The Muddy Stiletto Awards Finalist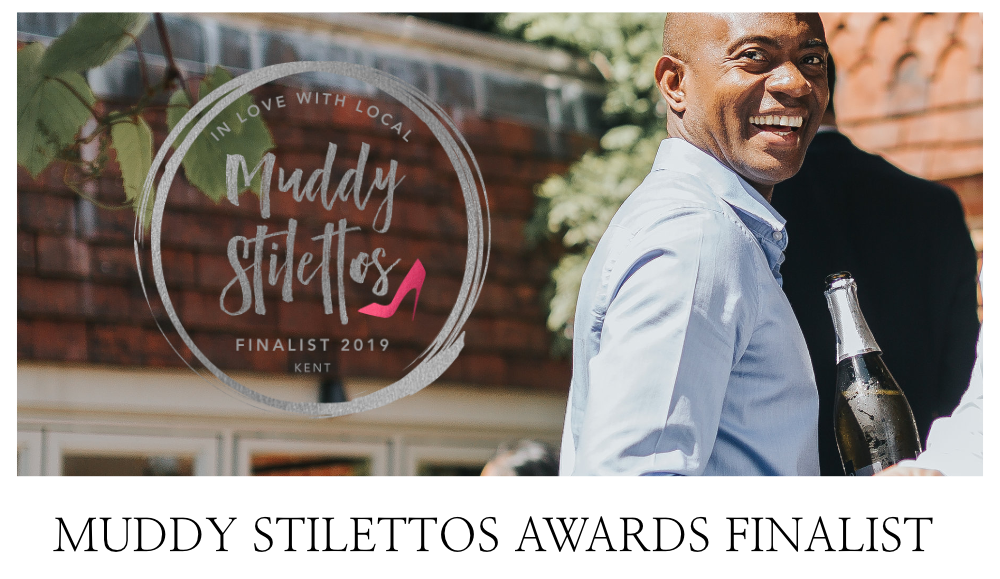 The Muddy Stiletto Awards champion the very best local independent businesses and celebrate the most unique and inspiring local lifestyle companies across 24 categories.

We are very proud that The Beacon is one of five finalists for Kent's Best Restaurant Award. Thank you to everyone who has voted for us, but we now need one last push as voting not only goes back to zero but closes on Wednesday, 22 May.

Everything we do at The Beacon is for our guests. We source quality ingredients from local and independent suppliers who are as passionate about their produce as we are.
We would love your support for the final push with the Muddy Stiletto Awards. Please place your vote for The Beacon, it would mean a lot.
Over the next couple of months, we have some exciting shows in our homes at I'll Be Mother. We're opening our Amphitheatre at The Beacon with a fast-paced comedy, The 39 Steps, and we have a magical immersive dining experience of A Midsummer Night's Dream at our woodland kitchen, Kingdom. Both are shaping up to be incredible evenings, and neither are ones you want to miss. Check out our new What's On page to find out more.
English Breakfast or Bacon and Maple Drizzled Pancakes are our favourites so we are now introducing these choices for Brunch for £10, which includes coffee and a juice.

This will be available every day. Go ahead and treat yourself.